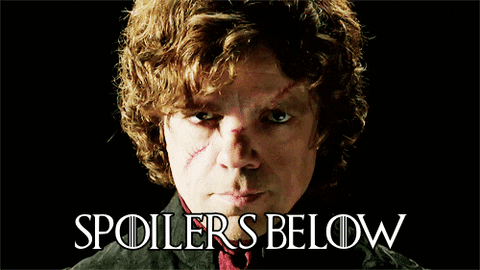 Just got back from this and, on the whole, I really liked it! I say "on the whole", as I felt the middle was a little flabby and I could feel the movie losing me slightly during the Glastonbury Festival and Italian Alps scenes. It probably didn't help that I was really loving the Whiskey character and what occurred durng the Alps scene really soured me on Colin Firth's Harry. Of course…. Well, I'll get back to this.
I read somewhere that a movie needs to at least finish well, and I feel Kingsman: The Golden Circle is lucky in that it has a really strong opening and finish. The cab fight during the openng scenes may feature a lot of CGI but, unlike Michael Bay, Vaughn knows how to utilise it in a way that keeps the action coherent and fun. I mentally said to myself "This is going to be great!" whilst watching that car scene and, for the most part, I wasn't disappointed.
This movie probably features one of my favorite Julianne Moore performances. I love how optimistic and smiley she remains throughout, despite how awful a person she actually is. Although there's no indication during the movie (and she kills a henchman for doing so), I do like to think she was permanently high on her own supply throughout. This franchise is now two-for-two when it comes to enjoyable bad guys. Bond movies, take note!
I know a lot of people are seeing Trump parallels with the President depicted here, but I just like the fact that it's a subversion of the usual President character we see in these movies who sits around fretting whilst the heroes struggle to succeed. Not only was I delighted that he didn't do what I was expecting but it actually made me think about Poppy's plan and how it would most definitely start a conversation about whether the people affected deserved to be saved. I can see the Fox news clips and Youtube comments in my head already.
I wasn't sure about them bringing back Harry and, when he ended up almost killing my favorite new character, I actually started wishing he'd stayed dead….. And then we got to the final act, and I suddenly realized how much fun it was to see Colin Firth fighting a robot dog. Once Whiskey returned, broke bad, and we got a fight scene scored to a Country and Western version of "Word UP", I WAS HAVING THE TIME OF MY LIFE.
Fuck them for killing off Merlin but that was a great final scene for him, so I can almost forgive them.
On the whole, this was great. It wasn't perfect, and the first movie is better overall, but I left the cinema wanting to see a third; especially if it involves them trying to teach Channum Tatum's rough and ready Southerner how to become a gentleman.
Oh, and Elton John? Good grief. That was absurdly briliant.